Year 6 is the final part of life in primary school and we aim to create a positive, safe, relaxed and enjoyable learning environment.
During the first term, Year 6 will be taking part in a wide variety of learning, which will include a focus in topic on Ancient Egypt.
The literacy work covered in class will be on 'The Arrival' by Shaun Tan, which provides opportunities for lots of drama work to support the writing the children will be producing.
In maths, we'll be focusing on place value problems which will set us up nicely to revisit the four contracted methods, before getting stuck into fractions towards Christmas.
Homework will be provided to the children each Friday and is expected to be back in school by the following Wednesday. As well as this helping the children develop academically, it also helps them prepare for the homework deadlines when they move onto secondary school.
In and amongst all of this, we have a residential at ROBIN WOOD!!! Below is a picture of last year's children taking part in the zip-wire activity.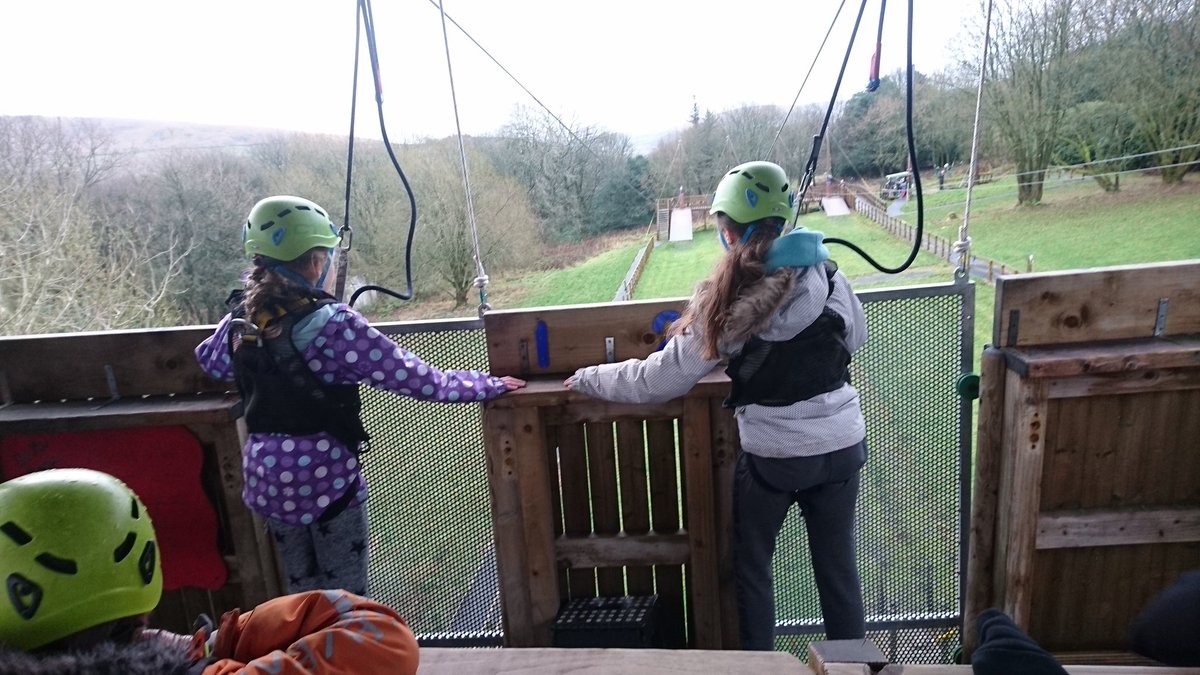 Dates to be aware of:
Tuesday 10th September - Meet the Teacher
Tuesday 19th and Wednesday 20th November - Parents' Evening
Wednesday 4th - Friday 6th December - Robin Wood Residential
Tuesday 17th December - KS2 Christmas Performance